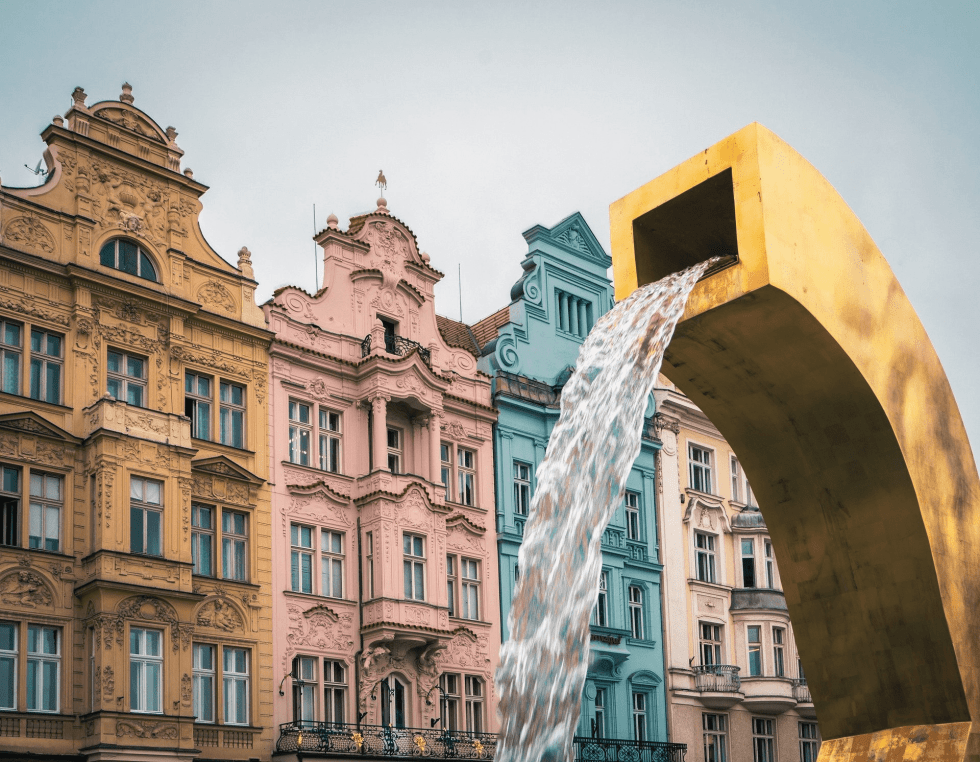 European Projects Coordination Unit
of the City of Pilsen
Our main objective is to coordinate the activities of grant projects. It focuses mainly on project planning, processing grant applications, management and the implementation of projects and the subsequent administrative organization of those projects .
Ongoing projects and information
What's already been done?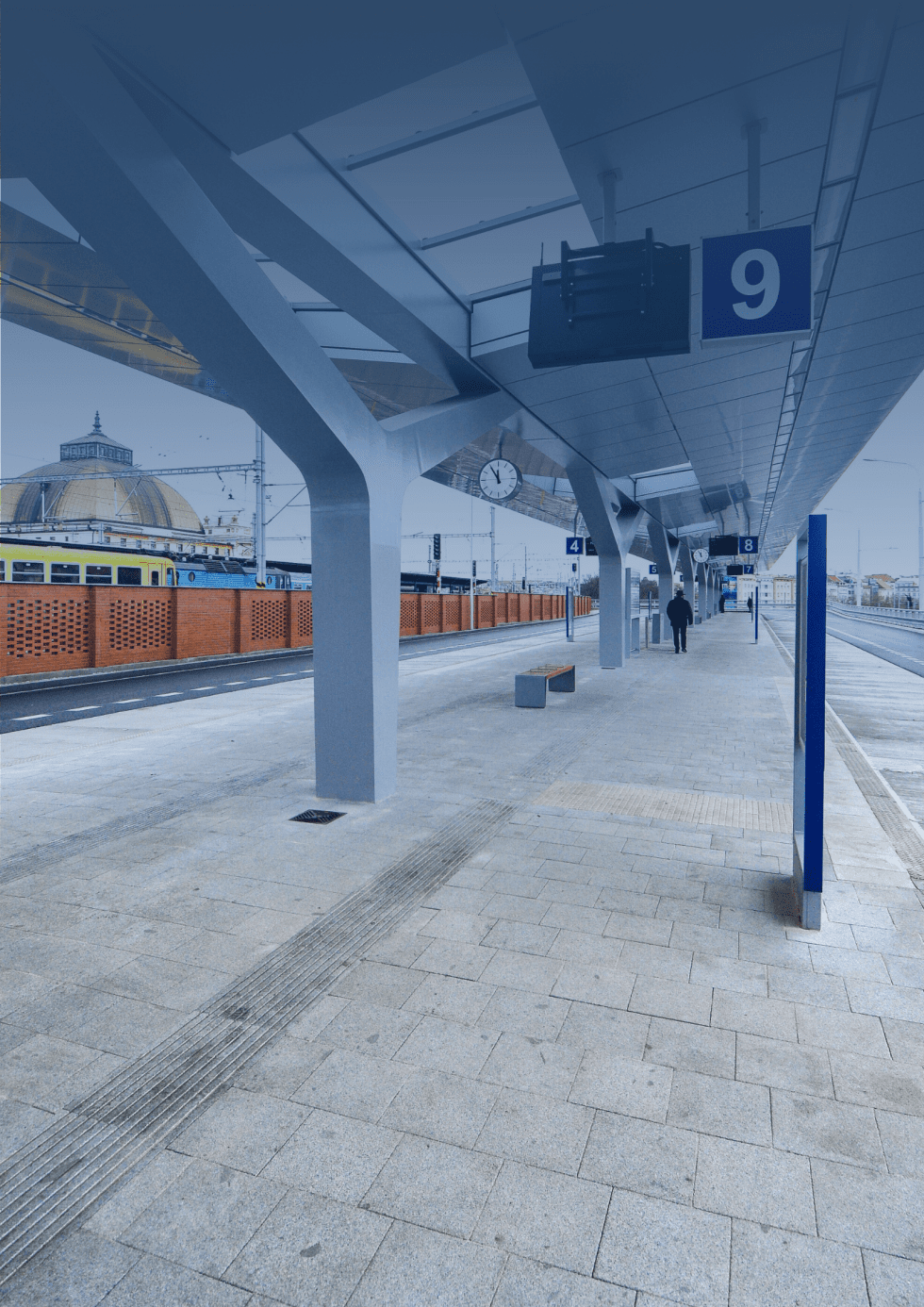 Pilsen has a new bus station in Šumavská street, near main train station. Thanks to this new terminal, the existing three and a half kilometre distance between bus and train transfers has been shortened.
European Projects Coordination Unit
of the City of Pilsen